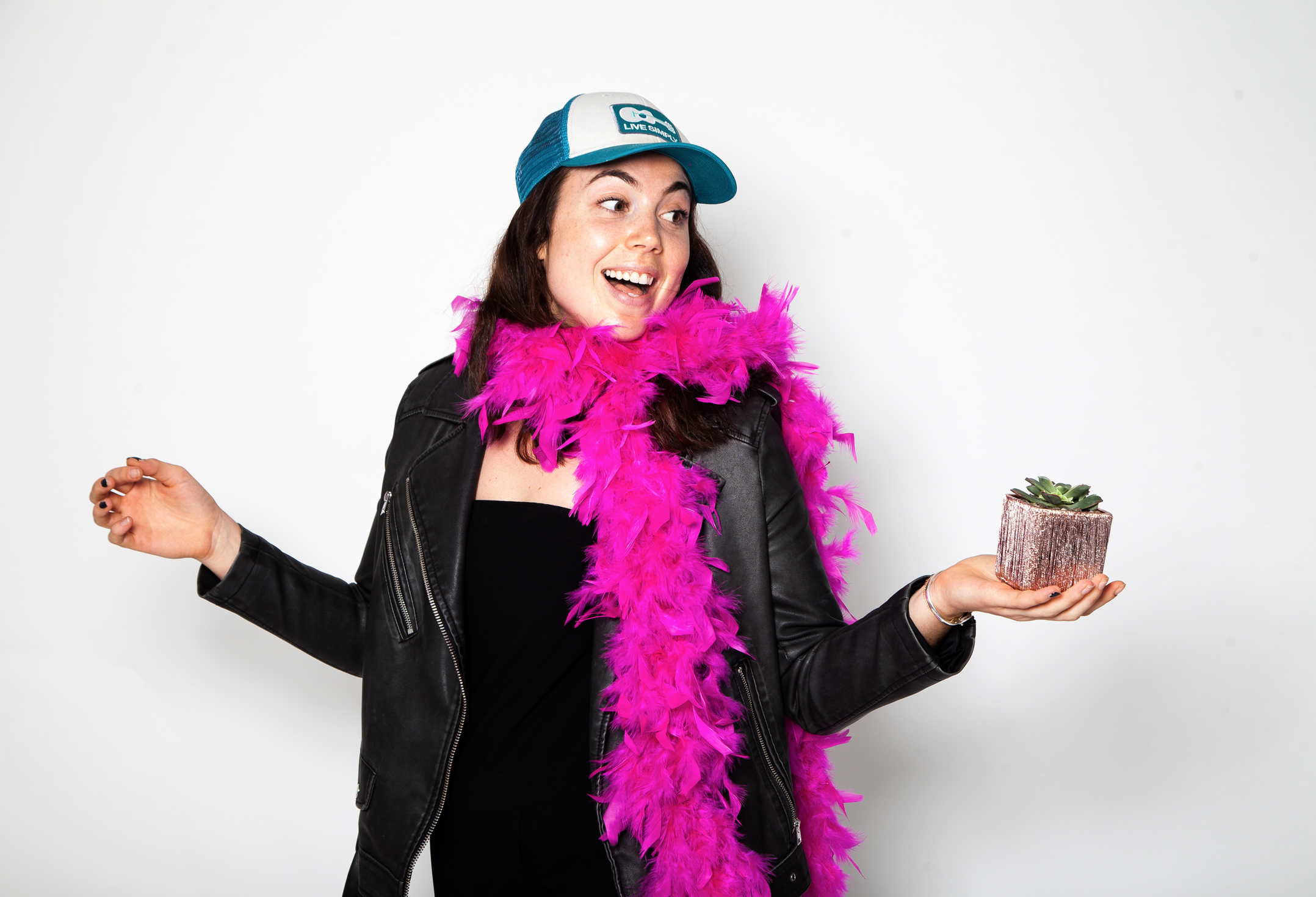 Pick three things that define you they said.
Born 1991.
Places I've called home: DC, Seattle, SF, Boston, Providence, and Los Angeles.
Half Cuban. Half European Mutt.
Lover of yucca frita, David Sedaris, post-it notes, the TV show Atlanta, and jazz.
Through video, photo, experiences, music, design, and writing I like to make things that reflect agency + awe.
For a more concrete answer about the how's and the who's check out my resume.